Why choose Talenscio? Here are four great reasons.
Four Great Reasons to choose Talenscio
People are the biggest asset to your business, so it makes sense to take your assessments online to implement best practice, save money, save time and improve data security.
Software designed by talent assessment experts
We know that you need a virtual solution that is easy to set up and use, and still puts rigour behind your processes. Talenscio's user driven features help to maintain robust processes while still giving candidates, delegates and assessors a great experience.
Bring best practice into your recruitment process
Recruitment based on 'gut-instinct' or subjective preferences is unlikely to get you the talent your business needs for the longterm. Talenscio is built to bring objectivity and remove unconscious bias from recruitment processes. It also allows you to place the competencies and skills that matter to your business at the centre of the day.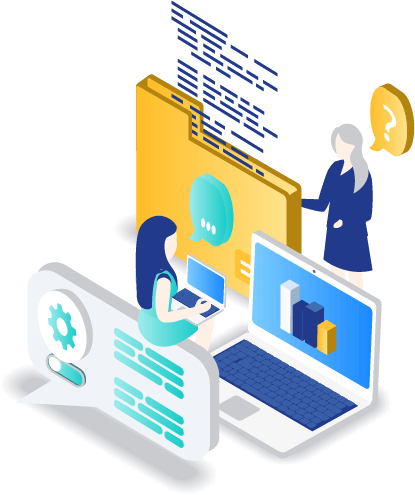 Implement strategic training & development
Training and development should never be a 'one-size-fits-all' activity. Instead, Talenscio allows you to objectively measure your people against the core knowledge, skills and behaviours for their role. Make decisions about your current talent by highlighting strengths and weaknesses, uncovering HIPOs and identifying suitability for current/future roles.
Give employees a great welcome
Bring new recruits together and onboard them across offices, countries and continents! Build onboarding agendas unique to every new recruit – include presentations from senior stakeholders, introduce them to their team, set up icebreaker activities, provide system training, and more! With so many options, virtual onboarding can be personal, easy and fun!
Want to find out how we can revolutionise your hiring processes..?
Used and Trusted Across the World
Talenscio is used by some of the world's leading companies from a wide variety of sectors, including: